TENNIS
Tradition, style and quality
Since 1956, Australian has associated the aesthetics, functionality and comfort of 60s tenniswear to the latest generation of casual and sporting trends
A Made in Italy icon
Australian is synonymous of elegance and supports tennis professionals and amateurs in their daily challenges.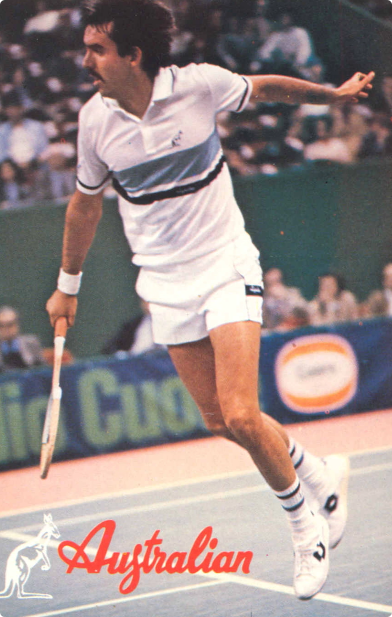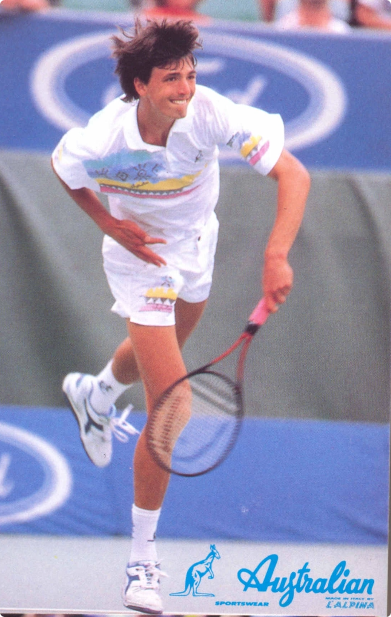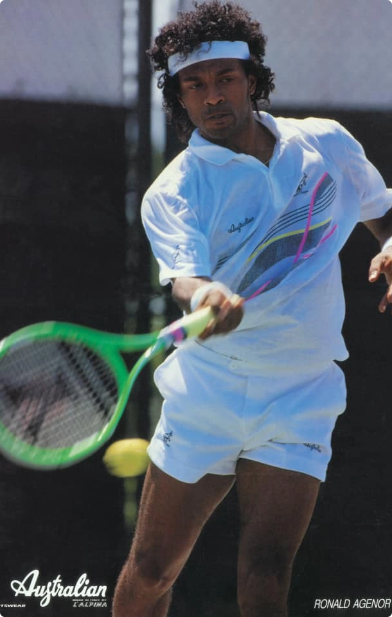 The Aussies
Thanks to the elegance and class of Australian players on the field, in the 1950s the Kangaroo became the symbol par excellence of the clothing line dedicated to tennis.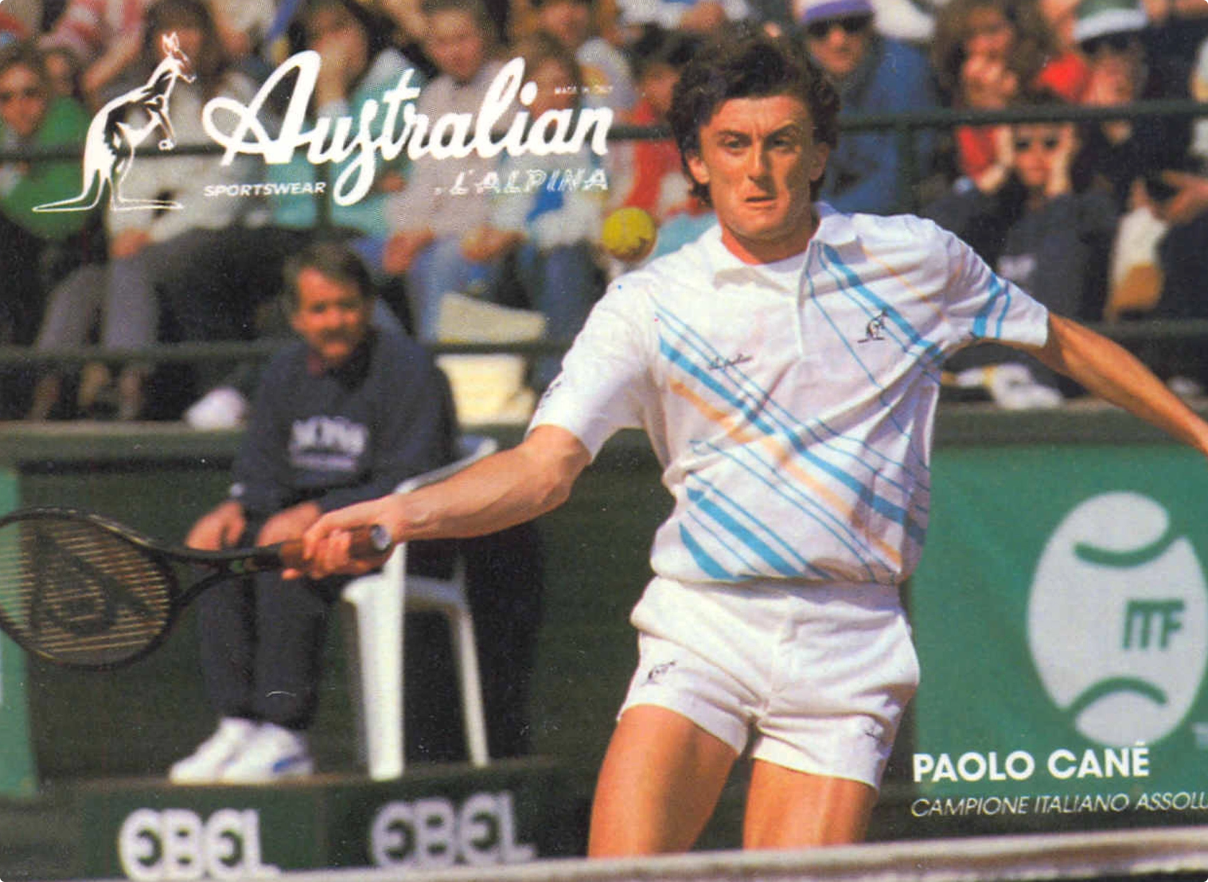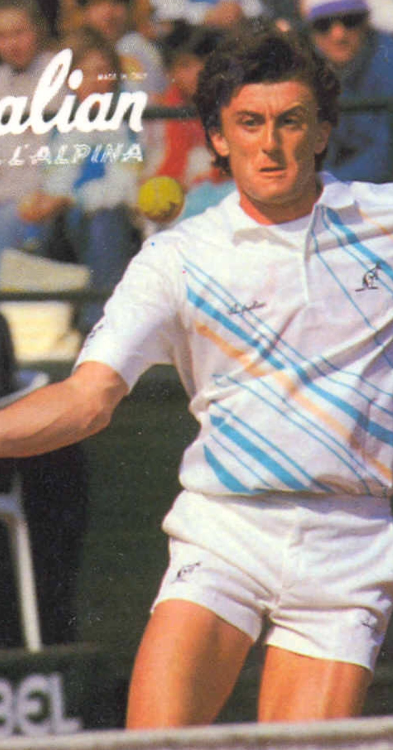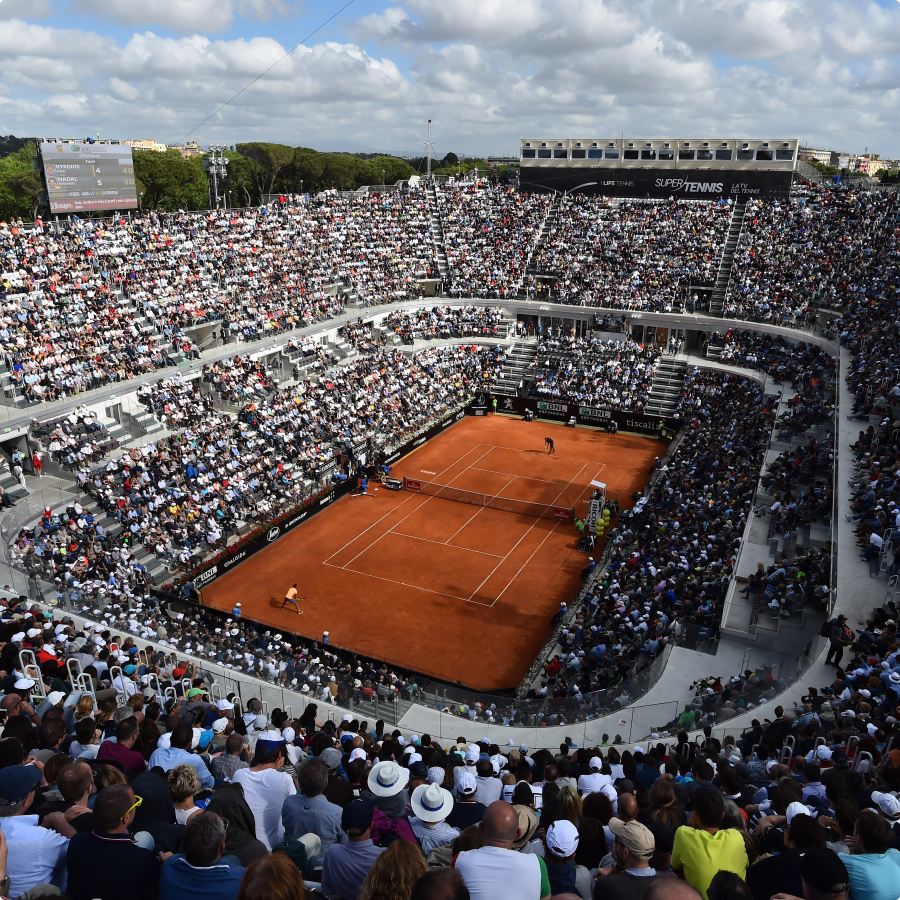 International Events
Between 2013 and 2021 Australian represented the Technical Sponsor and Official Merchandiser of the Internazionali BNL d'Italia in Rome. Passion and Made in Italy quality to support one of the most appreciated and renowned Italian sporting events in the world.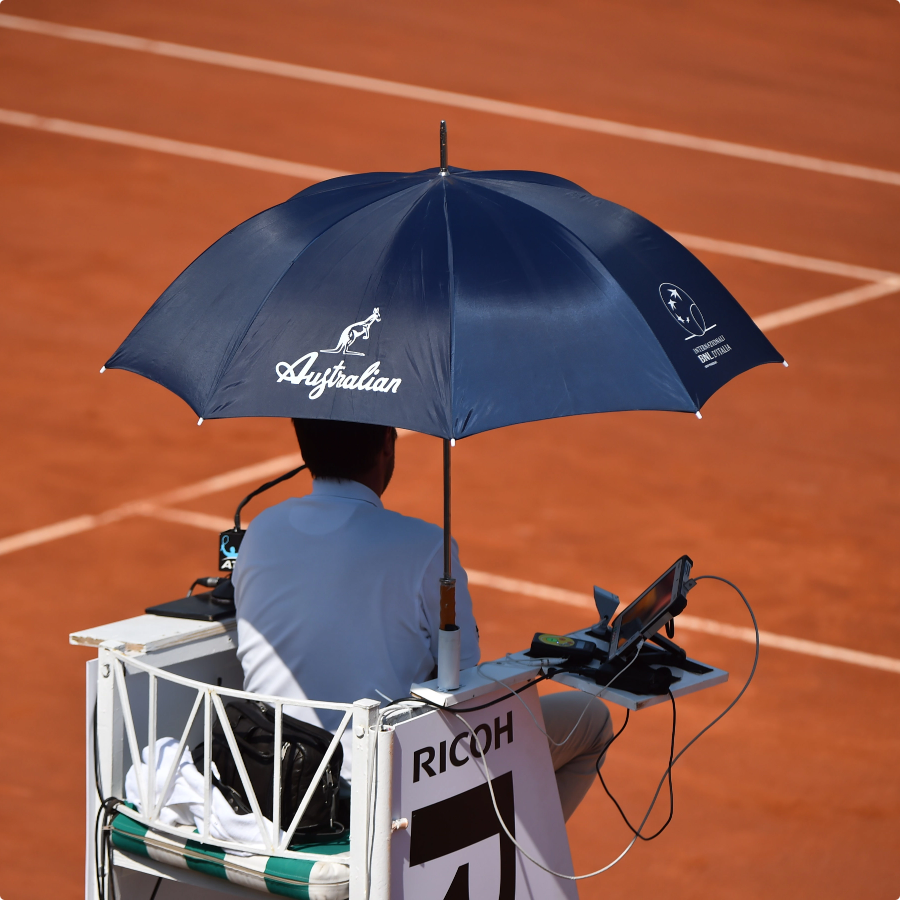 Custom Collections
Australian supports more than 250 tennis coaches from top national clubs and supplies custom apparel lines for over 130 sporting clubs.
Clubs Sponsorship