Our Story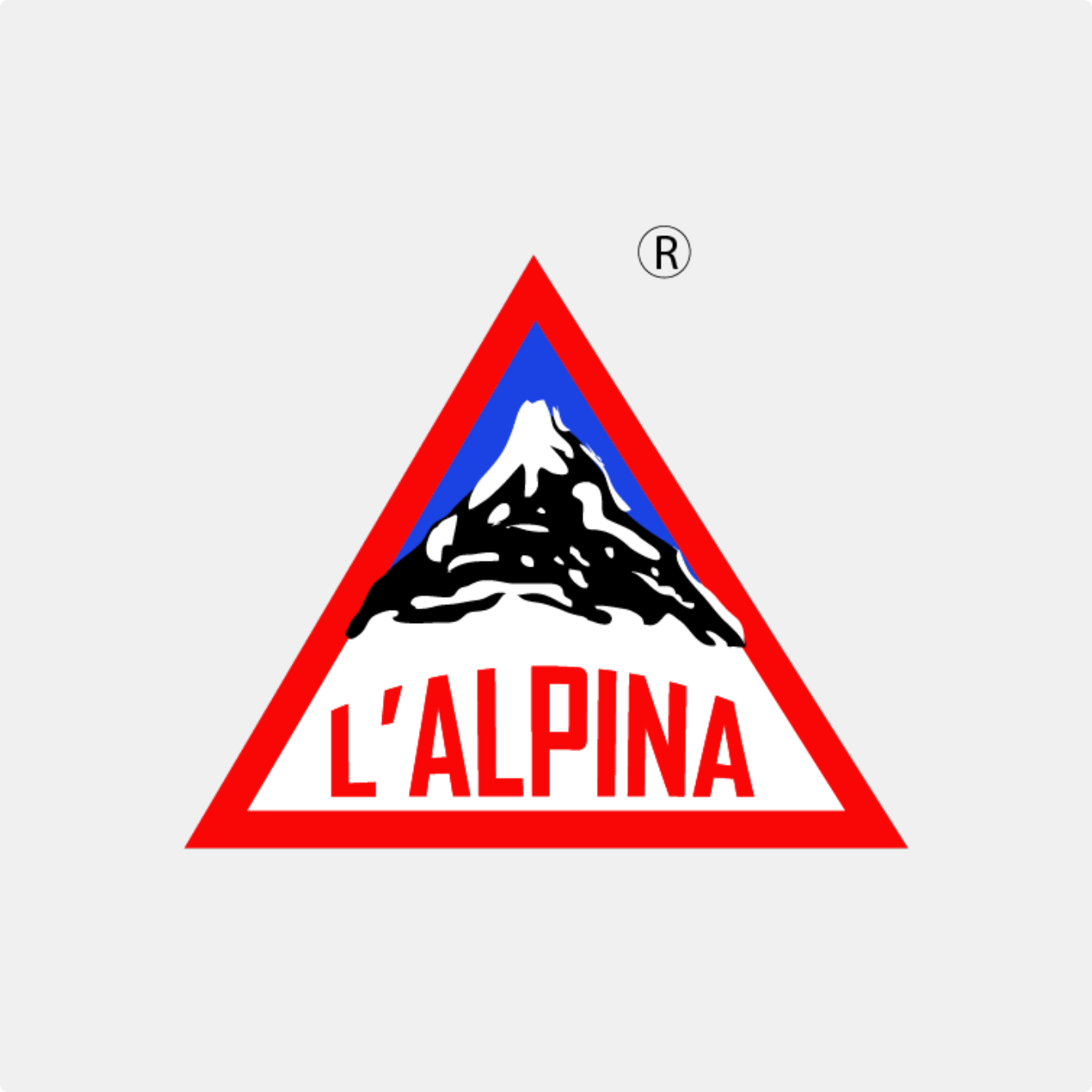 The born
Leandro Gabrielli founds L' Alpina Maglierie Sportive S.p.A. and enters the clothing market in a revolutionary way with new fabrics and yarns.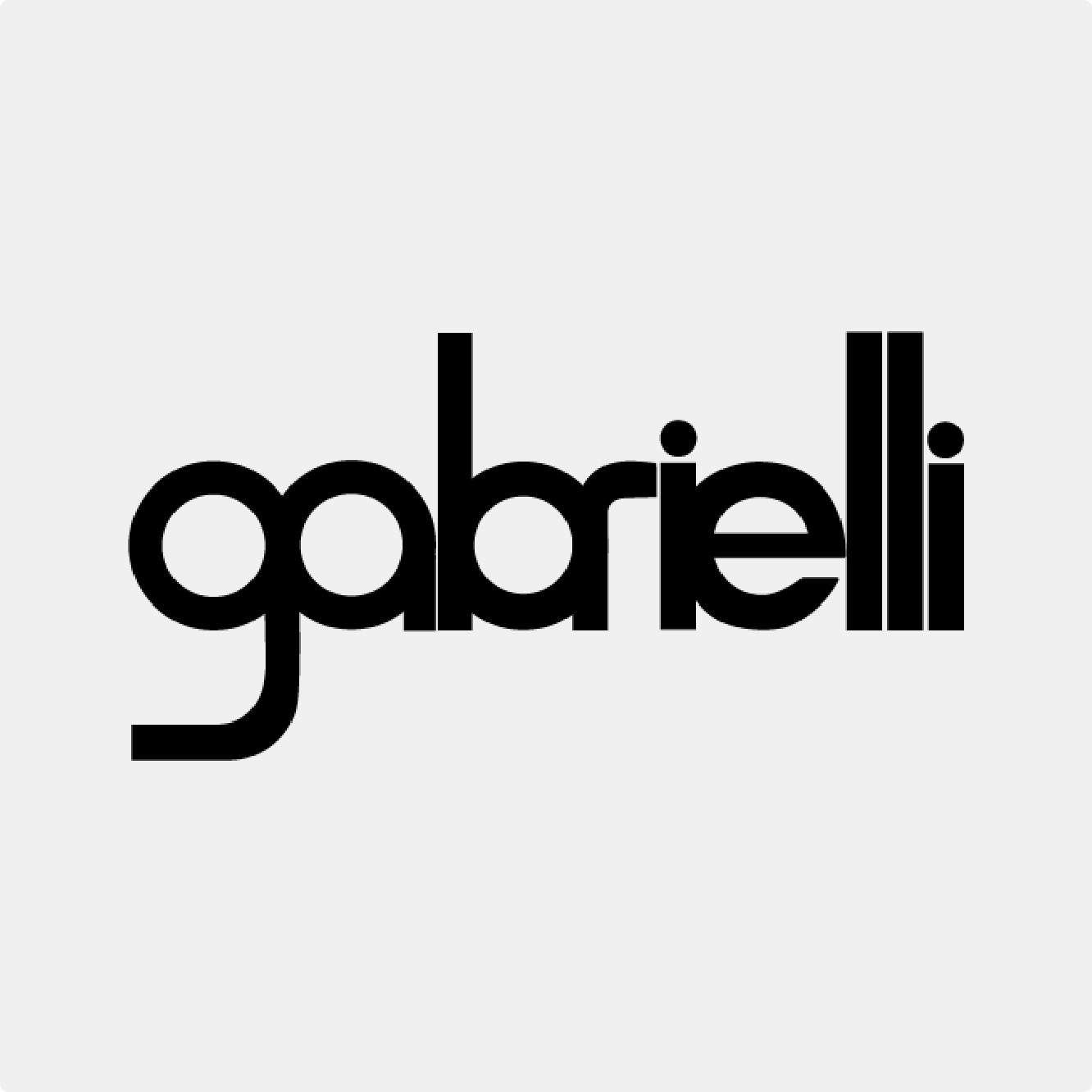 The Couture Line
From the collaboration with young stylists such as Armani and Ferré, a collection of couture dresses comes to lifecombined with the one dedicated to the world of skiing.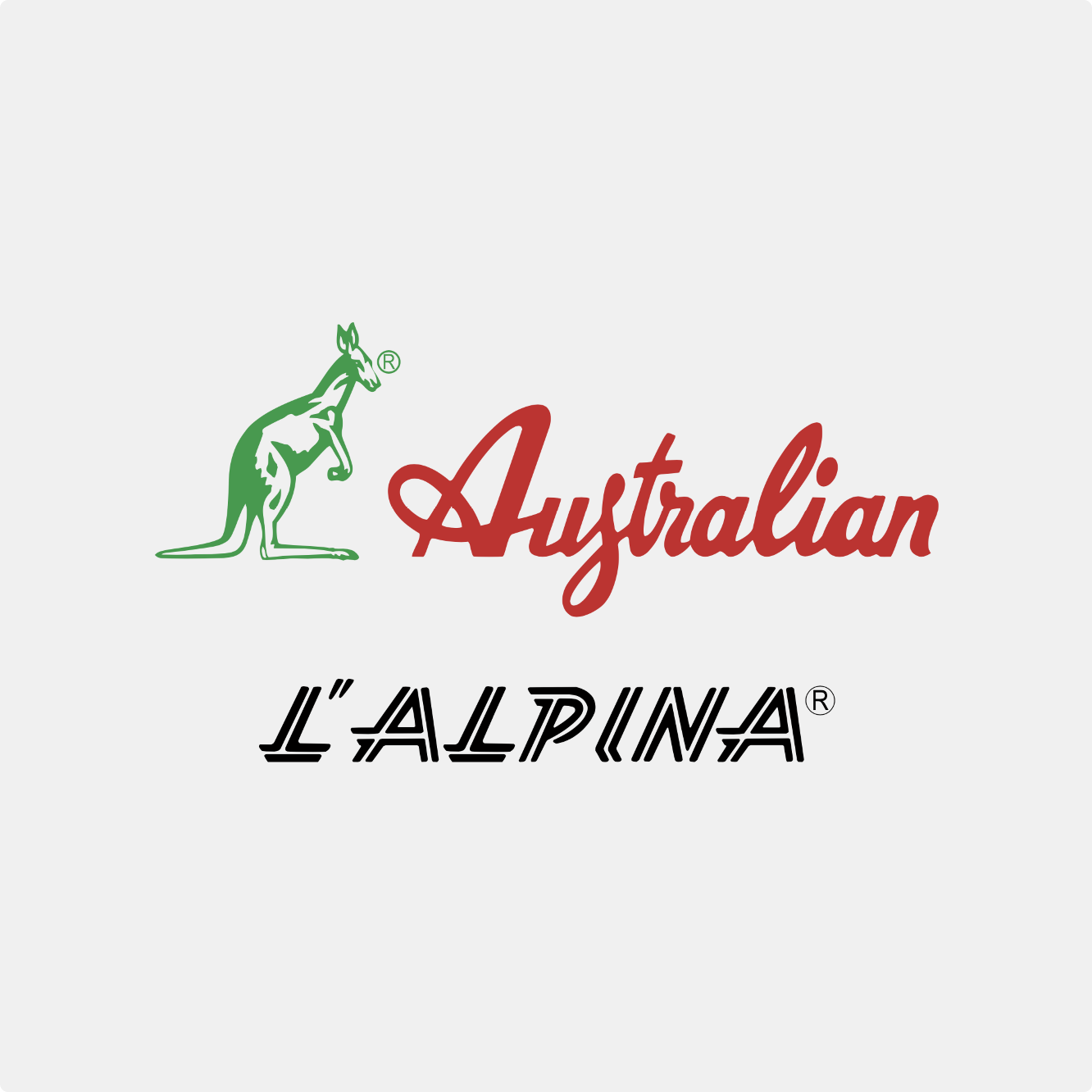 La Tradizione
Australian was born with a more authentic and innovative essence. The new brand is aimed to the world of tennis with a collection characterized by class, quality and functionality.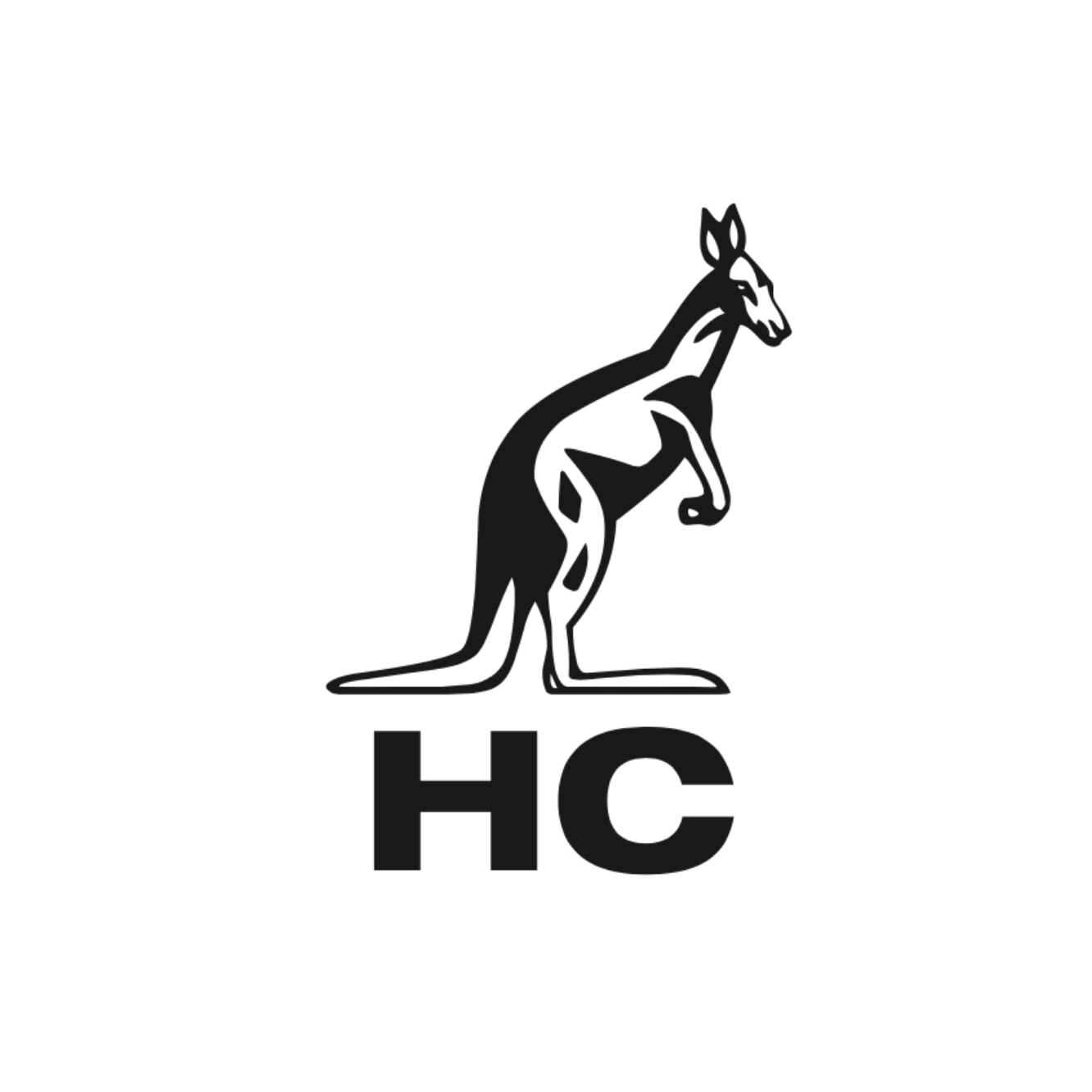 The new challanges
Not only technical clothing, Australian launches into new markets to meet the requests of the street world with the Hard Court collection, the brand's most experimental line.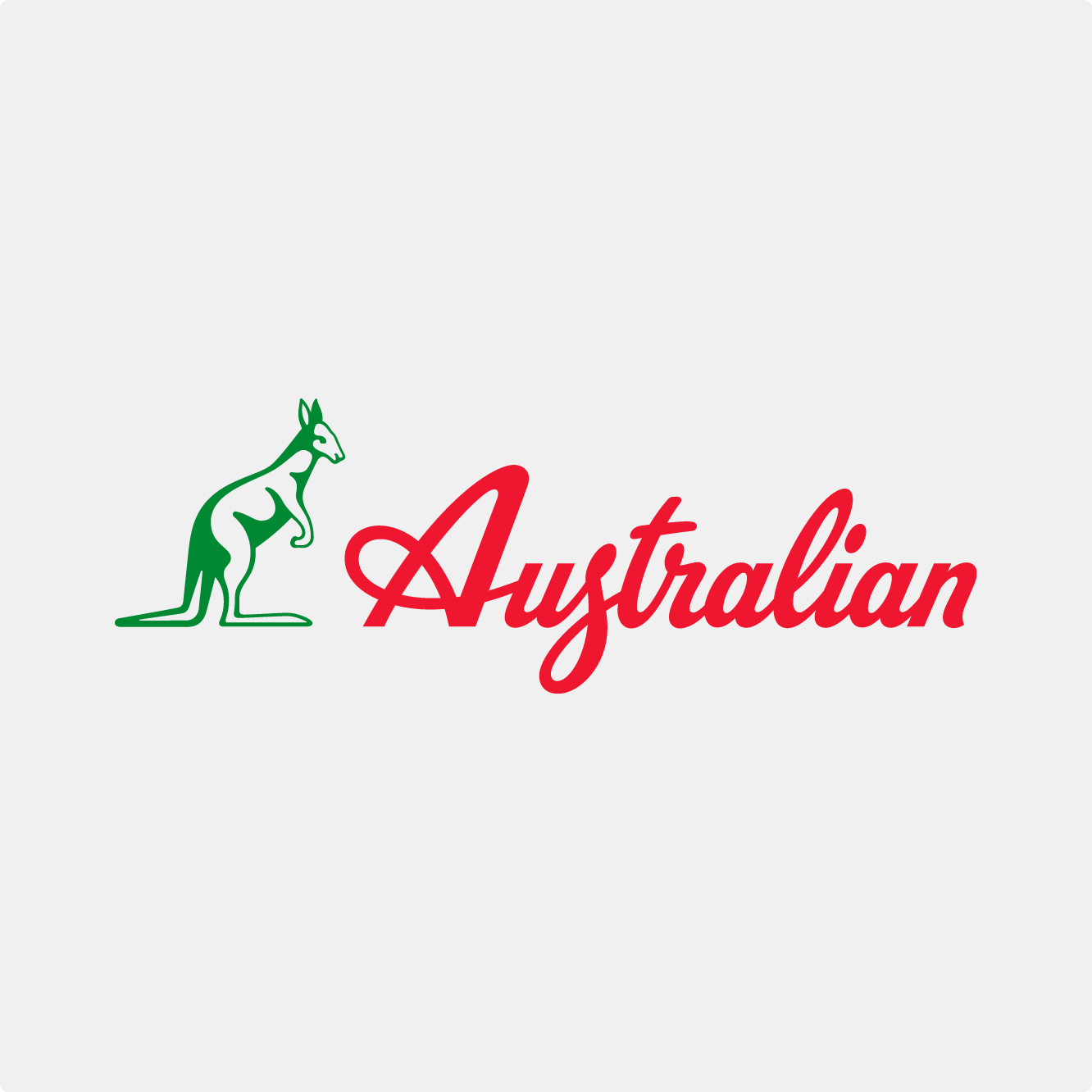 Stay Active Be You
The 2023 is accompanied by an important rebrand period for Australian, which with the launch of its new logo also inaugurates a new stylistic phase. A story developed through a design that is linked to the past, but projects the brand towards the future. In fact, the restyling of the Australian logo looks at the design of the early 1960s: with the plag colors; the Italian kangaroo assumes greater centrality showing more character and dynamism.
In parallel with graphic design, the coordinated image, the website and the style of communication change.
The logo becomes the symbol of the desire to always keep up with the times to face the new challenges of the sector. All accompanied by a new slogan: "Stay Active - Be You".
The art of Italian craftsmanship meets sportswear.
Proudly Made in Italy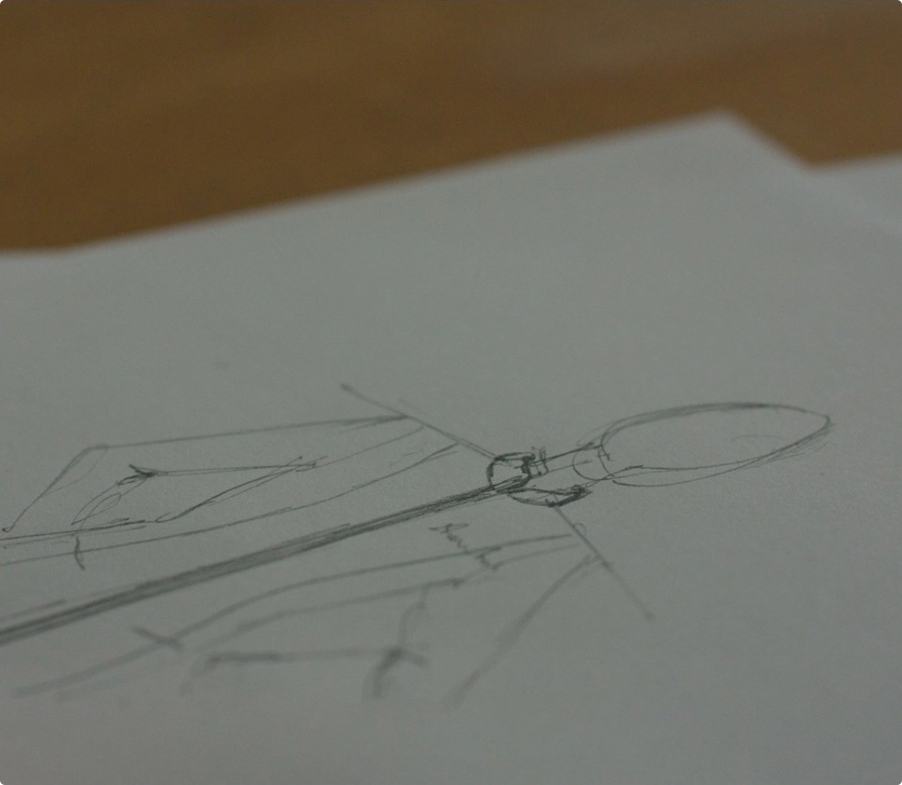 Stile e tradizione
Una continua ricerca su trend stilistici e materie prime all'avanguardia si traduce in un processo produttivo fatto prevalentemente in Italia, più precisamente nella zona dell'hinterland milanese.
SHOP MEN
Hard Court
Discover
-40%
-40%
-19%
-19%
-19%
-50%
HARD COURT
Zoom Hoodie
Sale price

€50,00
Regular price

€99,50
Sold out
HARD COURT
Zoom T-shirt
Sale price

€36,00
Regular price

€59,50
-39%
HARD COURT
Zoom T-shirt
Sale price

€36,00
Regular price

€59,50
-20%
-39%
-50%
-39%